Executive Coach, Author, Speaker
Executive Coach, Author, Speaker–
Sudhir partners with successful business leaders to purposefully transform their lives and the organizations they lead to greatness.
His clients have been recognized as outstanding leaders and CEOs. A pioneer in the implementation of conscious principles in business organizations, Sudhir Chadalavada coaches CEOs and senior executives to consistently operate at peak performance and foster a culture of inspired action and unlock the full value of the organizations they lead. As a keynote speaker and seminar facilitator, Sudhir engages his audience with passion, candor, and practical wisdom that naturally result from his vast professional experience and inspiring personal journey.
Sudhir brings more than 25 years of leadership experience with F500 and small to midsize companies as a CEO, senior executive, trusted advisor, and leadership coach. Sudhir integrates advanced personal and organizational mastery techniques with superior business practices. His book, CEO Mastery Journey – 7 Breakthrough Practices that Propel Successful Leaders to Greatness, explains this in depth. An avid sports lover and fitness fanatic, Sudhir lives in Orange County, California, and enjoys Tennis, Yoga, and nature walks.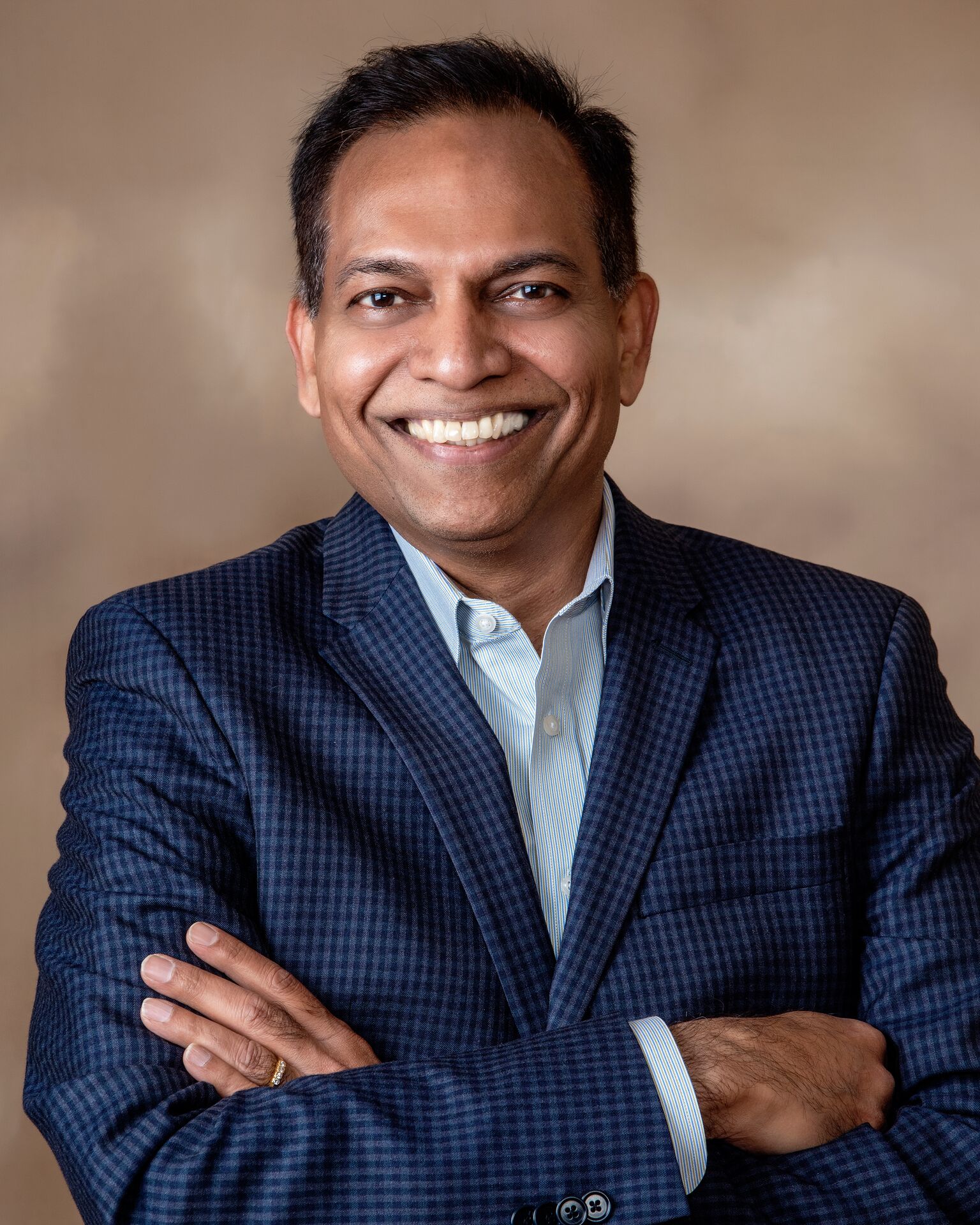 Years of Leadership Experience
Sudhir's clients have been recognized as outstanding leaders and CEOs.